How To Select Hill Station Property Greek And Latin to the Cityzens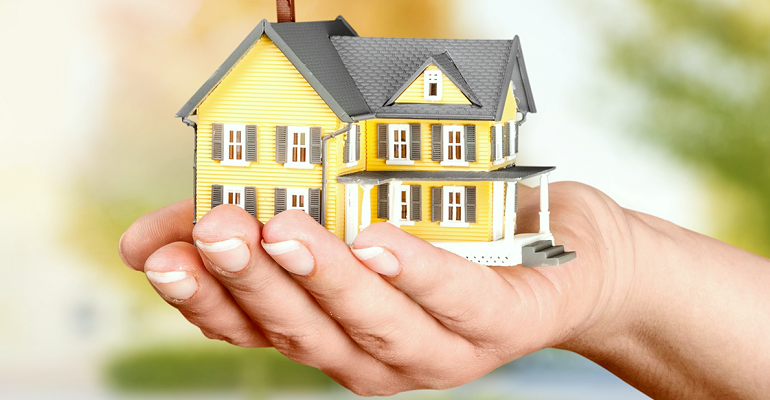 We all have the internet. The internet is a repository of information on various aspects of various things, but does it make everyone a master? No, right?
A very knowledgeable expert in the city would be a complete novice in the hills. This is because everything about the city can be known with the internet, while with hill stations, one needs knowledge from frequent visits. A perfectly fitting example – Let's just say, you're looking to buy your dream hill station home. You've even decided the hill station for your vacation home, and have found a few matches on certain property portals on the internet, that you think would make your 'Perfect Investment'. Do you think, just with this much of surface-level information, you'll be able to fulfill your dream to perfection? Most certainly not! You need expertise and experience over hill-stations, the location and construction to craft your dream of buying a hill-home.
So, what is it that an expert knows that you don't know?
Everyone now has at least the basics of Real Estate in the plains covered. But when it comes to Hill Station, for the best and peaceful experience, one needs to cover additional factors. Some of these factors include...
1. Climate and Views
Not every place in a hill stations will have the best climate and views – you need to handpick a few locations to suit your needs.
2. Accessibility to the plot
Cars on the roof aren't something uncommon in hill stations. Some plots may require a descent down the slope by foot to reach the house, whereas some may require an ascent. There can even be possibilities wherein the plot can be reached by a vehicle too or there might be a necessity to create the accessibility altogether. This will affect the construction costs, and the quality of living.
3. Proximity
Hill stations are not like the cities or towns in the plains. They have constricted modernization to keep the natural ecology intact. The accessibility to the nearest city or hospital, or to school is something that is definitely a must-watch.
4. Topography and Site Conditions
Scrutiny of land is a very important task, just as in plains, but the parameters that are taken into consideration are very much different, for example – sloping conditions, natural drain to handle rainfall, land slide probabilities, drinking water source, soil cover, etc.
5. Construction Costs
During construction, extra measures should be taken for safety and stability of construction in accordance to the hills' conditions – steep slopes need more constructive measures and higher costs, while construction at gentler slopes are faster and comparatively cheaper. These costs should be do-able within your budget.
6. Statutory Requirements
Hill stations are highly constricted realty – they're close to nature, and thus restrictions are imposed to preserve the eco system. The laws that are imposed are stringent and should be adhered strictly to even start constructing your hill-property. At least basic knowledge about these local legal aspects must be possessed.
These are not all. There is more to selecting hill station properties – more parameters, metrics and factors to look out for, an example being the type of construction, which is the 7th point.
7. Type of Construction
In the plains there isn't much options or confusions about selecting the right kind of construction – it's always going to be brick, mortar, and concrete. But in the hill stations? Wood, Log, Stone, Brick, Mortar, Concrete – different materials based upon the climate, temperature, availability of materials, lightness, endurance, landslides and so on... The line is long, and so are the choices.
These are points that distinguish Real Estate in the Hill – stations from the rest, as something more complicated and challenging. Any property portals could procure details about the property in the hill stations, but they can't be masters of the trade like Hills & Wills, a Property Management Company (PMC), for this is a concern exclusive for Hill station property alone. Enjoy the benefits of services at hill stations such that range from Property Buying and Selling, till the finish line with Construction Support, Renovation, Rental, and Property Monitoring.