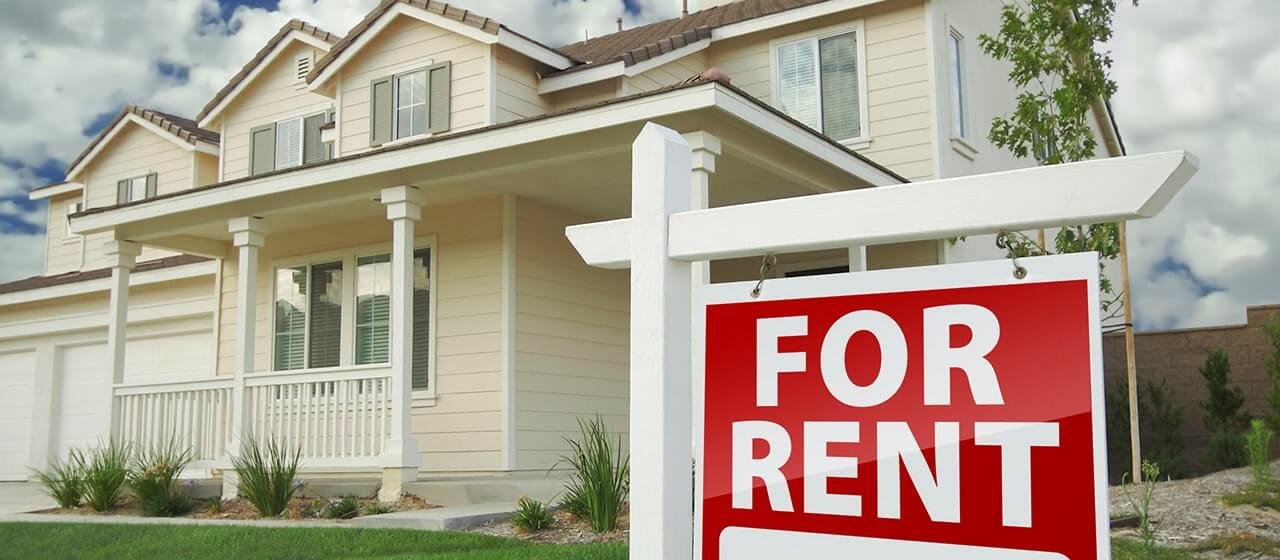 Why a hill property owner needs assistance to rent property?
The floating tourist population stays in the hill stations for couple of days or weeks in the commercial properties like hotel, resort or lodge. They are not looking for homes on monthly rental basis and for a long tenure. Hence the demands for rental property in hill stations are less generally.
However, during school admissions and rare scenario like unbearable heat wave, long lock downs, etc, there will be demand for rental properties from the category of people who believe rental is better than buying which is unpredictable for common man. Such demand will be there for a short while within which one should be able to find a suitable tenant quickly to let out his property.
The need for a rental property is highly volatile and professionals alone knows the behavior of rental market in hill station better than anyone else and its trend. Hills & Wills being exclusive platform for hill station properties, it is well connected not only to hill property buyers but also with people looking for rental properties in hill stations.
---
Why to advertise rental property online?
The demand for a rental property in hill station by local residents is very remote due to low population density in hill stations in general comparing to plains. The major option for the hill property owners is to advertise property for rent as the success rate for them through local real estate agents is poor and uncertain. When a hill property owner decides to post property for rent, prime options in front of them are the offline newspapers and online property portals.
Out of which the visibility and reach of the Ad in newspapers are limited and the advertisement cost on it is very expensive. Comparatively, the visibility and reach of the Ad on a real estate portal is unlimited, its display validity is high and the listing fee on it is surprisingly very low and affordable - In addition, the User has the undeniable option to post rental property free for a shorter duration.
There are many website to post rental property with diverse business models, geographical or domain strong hold, features and Ad plans and some of them are free property ads posting sites. The tough question in front of a hill property owner is 'Which is the best site to post rental property?' and whether to 'Post rental property Ad on a paid listing' or 'list rental property for free' – The right answer is to choose the apt online platform for your property nature (for example it if is a hill station property then Hills & Wills) and post rental property online for free initially, check the Ad performance and if required upgrade to paid listing to avail the advanced features, if any.
---
How Hills & Wills is better than traditional property portal?
Like any other real estate portal, Hills & Wills provides the digital space for the property owners to list property for rent in its online platform but for properties exclusively in hill stations across India so that one can advertise house / apartment / property for rent in Ooty, Kodaikanal, Shimla, Darjeeling, Coorg, Munnar, Kullu Manali, Dehradun, Nainital, Kashmir, Mussoorie, Lonavala, Wayanad, Panchgani, Valparai, Mahabaleshwar, Coonoor, Kotagiri, Solan, Idukki, Chikmagalur, etc alone and not in plains – A major difference and the reason for Hills & Wills being the most preferred choice of both hill property owners and tenants.
In addition, Hills & Wills is a free rent ads posting site and there is no paid listing plans at all – The only property portal offers provision to post free property Ads online in a truly unlimited way both in terms of number of rental Ads by a single User and renewal till sold out (For example a dealer from his account can do house for rent free advertising and simultaneously post free ad for flat on rent and or post commercial property for rent at free of cost). Last but not the least, being a specialty portal Hills & Wills offers unique features to display a hill station property more professionally than elsewhere and know how to rent out property in hills at ease.