Valparai
4500 Feet Altitude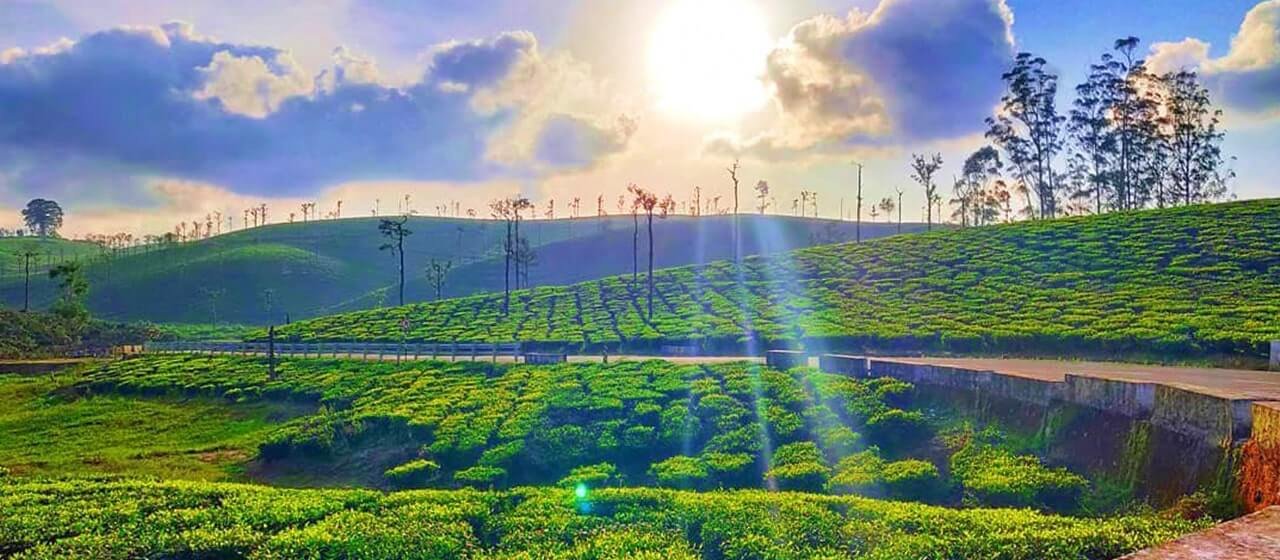 Why to live in Valparai
Heavenly tea fields amidst charismatic Grass Hills and dense forests with unique fauna and flora – Valparai, one of the most picturesque and a secluded hill station in South India with all the jewels a hill station need to have like streams, dams, valleys, waterfalls and tall mountains.
Valparai also referred to as Poonachimalai is located at 1400 m above sea level on the Anaimalai Hills range of the Western Ghats surrounded by Anaimalai Tiger Reserve, Vazhachal forest, Eravikulam National Park and Parambikulam Tiger Reserve.
This mesmerizing hill town enjoys an temperature between 15°C to 28°C in general but has recorded temperature lower than Ooty during some times and in the range near zero degree. Surplus shower making this town evergreen throughout the year and snowflakes cover the hill tops during winter occasionally.
---
Buying & Rental trends in Valparai
Buying and Selling of agriculture land is the major part of Valparai real estate transaction. Villa, farm house and residential plot are available for sale in Valparai and the property prices depend on the location, view, water source and other influencing parameters. Apartment culture not yet picked up and commercial properties are rarely available for sale.
1BHK Independent house are available for rent around INR 11,000 per month. Bigger properties with more BHK are also available and the rental rate of them depends on the locality and amenities near by.
---
Economy of Valparai
Many factors contribute to the growth of economy in Valparai. The major revenue yielder is agricultural industry importantly the tea plantation. The hilly regions are advantageous for terrace cultivation and coffee plantation too, promoting the exports of world's rich and best coffee that has mesmerized the taste buds of many across the world.
Due to perennial water resources such as falls, lakes and rivers the hydro electric projects are set up to generate electricity which is the next revenue booster followed by tourism industry.
Apart from these, Real estate in Valparai is the new source of revenue generator.
---
Why to invest in Valparai
Due to the justifying factors for permanent settlement in Valparai such as pleasant weather imitating a western country, natural scenic beauties reviving the mind and soul, affordable property rate in valparai, copious water, pollution free environment, etc, it is one of the preferred hill stations for retirement or peaceful life and dream for many professionals, executives and HRI (High Net worth Individuals) to buy property in Valparai.
Opportunities for agriculture and tourism related business due to fantabulous tourist spots instigate the investors to invest their money earned of hardship especially the NRIs. The major investment is in the form of real estates thus developing the Valparai realty drastically and the growth curve of real estate market is on the rise