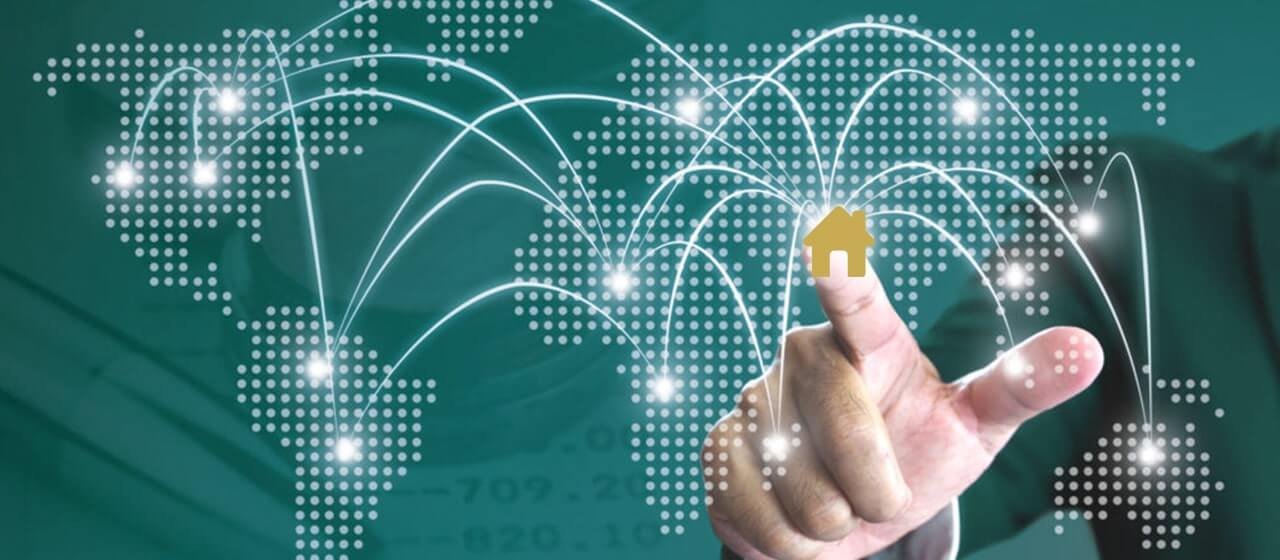 Why traditional investment techniques not preferred by NRI nowadays?
Though traditional investments like bank deposit, stocks, bonds, mutual funds and gold looks attractive, none of them match the "Cost of escalation" per annum which is around 20%, moreover some of them involves risks. Most of them lost its charm and the awareness about it is increasing among NRIs due to availability of information online and their research habit.
Bank Deposit was an attractive investment option during late 90s but it lost its charm
13% return per annum in 1995
6.5% return per annum in 2020
A depositor in a bank is insured for max. Rs.1 lakh only
Stocks
Currently 5 year market returns is around 12.5%
No assured return
Chances of even losing the capital
Equity Mutual Funds
Current 5 year market return is less than 20%
High risk and High return
Mutual fund investments are subject to Market Risks.
Gold
Rs. 2640 / g in 2011
Rs. 4200 / g in 2020, about 8% return / Annum
Making Charge & Wastage during purchase and sale kills the return further
---
Why traditional real estate is also not preferred by NRI?
The real estate market depends on economy condition and sector specific performance. It was on a boom between 2000 and 2015. Now it lost its charm too except in some niche areas. For example
Anna Nagar, Chennai (Apartment)
Rs. 14250 / Sq ft (Max) in 2015
Rs. 12600 / Sq ft (Max) in Dec 2019