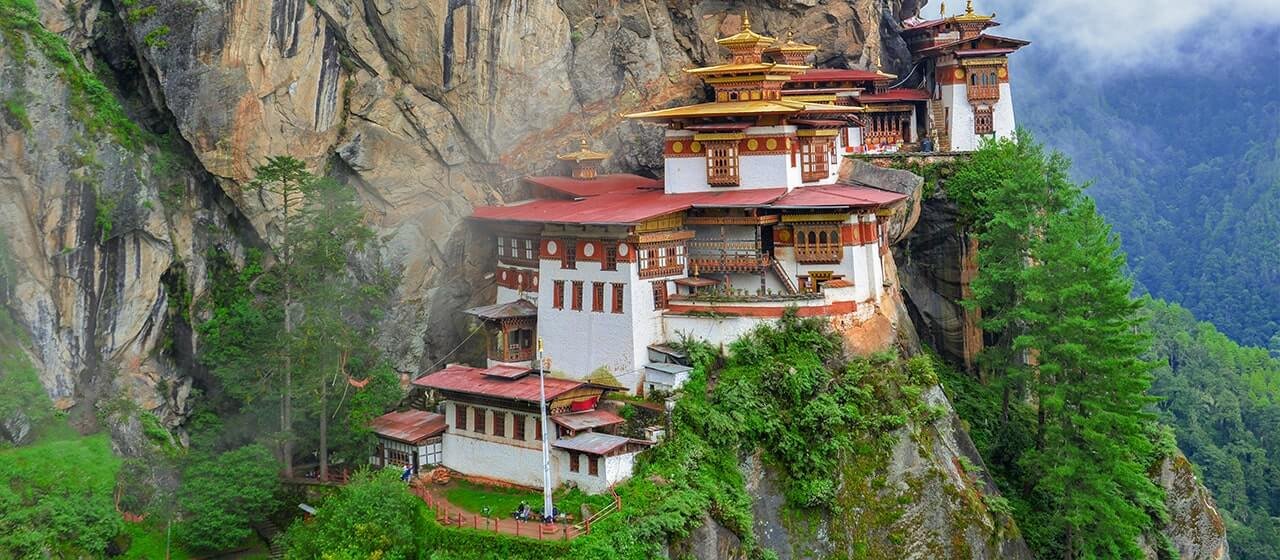 Owning a piece of land in hill station is midway of a buyer's dream and converting it into his dream villa or farm house will be the ultimate task.
---
Architectural Assistance
To begin with, our team of Architects clearly understands about the buyer's dream hill station property, craft their dream into meticulous design whatever may be the style of construction British, French, American or Indian with landscaping and gardening.
Dream varies person to person and hence the design needs to be unique – be it a traditional stone house, wood house or brick house. Proper design only has the power to full fill buyer's dreams into reality.
In addition, architects play a vital role of studying the slop of the properties and water movement beneath subsoil carefully and ensure the safety aspects during the preparation of design.
---
How the construction in hill station differs from plains?
The terrain formation of a hill property will not be flat in general. Many other important factors like foundation on rocks, roofing to suit continuous rain, compatibility of materials with weather, water management etc makes the construction in hill side different from that of at plains or city.
The hillside construction cost is generally higher than at plains and takes more time to complete a project due to various reasons like transport of materials from plains to hill, working hour limitations due to weather, site preparation on rocky uneven terrain, revetments, etc.
Wood, logs, mud and stone which are available on the hill more than sand. They are widely used for hill side construction not only due to abundant availability but for thermal comfort, seismic resistance and aesthetic.