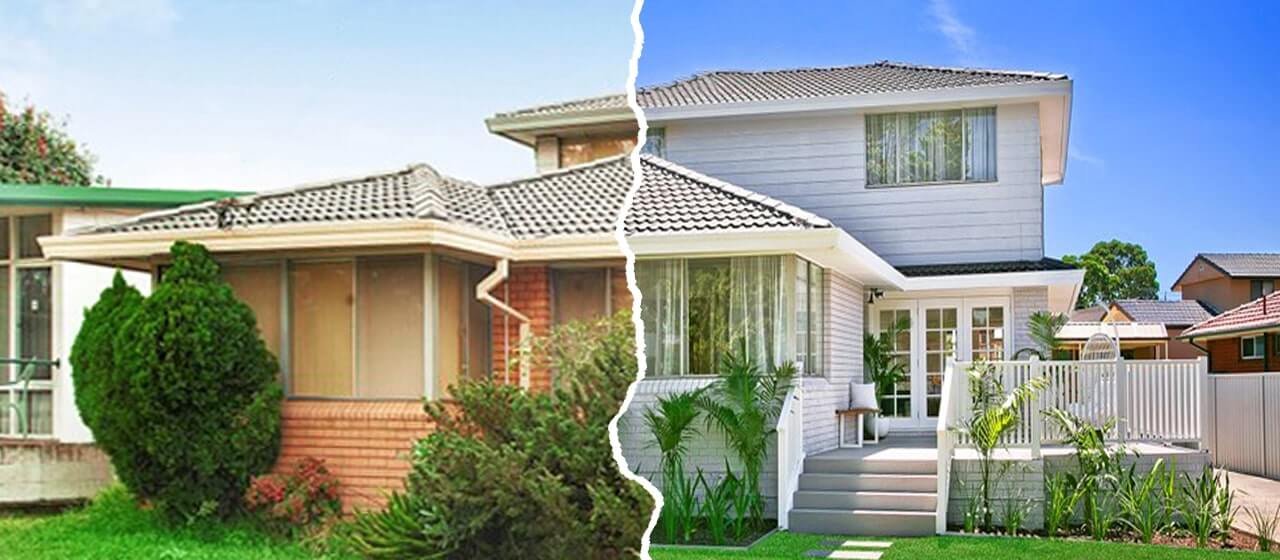 Renovation differs from construction
The process for constructing a new building is almost standardized nowadays. Whereas, renovation of an existing building needs tailor-made process and specific plan which will be based on its existing condition and how the property owner wants to face lift it.
Renovations usually require all of the sub-trades that are needed for the construction of a new building and in addition, it needs specialized skill sets, ability to respond and handle unexpected issues that arise during repairs and more involvement to achieve the quality output.
This is why most of the builders focus on building new homes but not renovation projects. Renovation of properties in hill station has many hindrances and needs additional knowledge - it is really a challenge for the property owners to find the best people to renovate their hill station property.
---
Why to renovate a hill property?
Renovate property for sale – By simple renovation, a property can be prepared for sale and presented in a more attractive way to fetch better sale value than presenting it as it is. The money spent on renovation will be much lesser than the sale value gain for sure. Moreover, the chances of selling it will be faster. Hills & Wills provides guidance about it to needy property sellers.
Renovate property for rent – Renovation will be required after a tenant vacates to revive cleanliness of the property and for presenting it attractively to potential tenants not only to fetch good rent but also to let it out quickly.
Hill property maintenance – Renovation of property at regular interval is essential to extend the life of the building to the extent possible. The frequency of such renovation requirement is higher in hill stations comparing to plain due to heavy and continuous rain exposure.