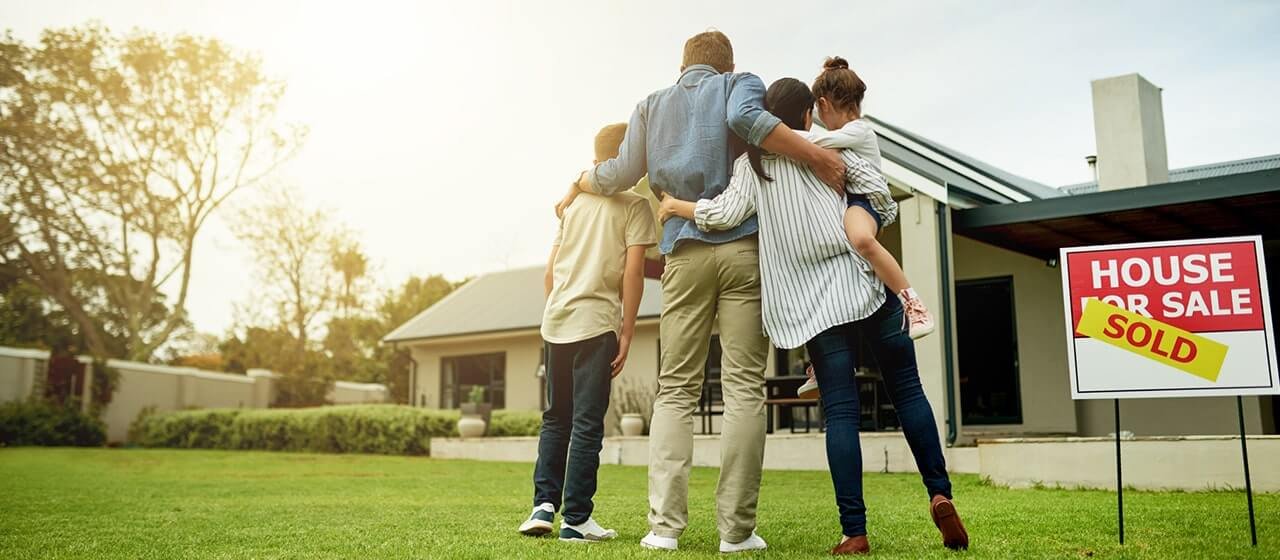 Why selling a property in hill station is difficult than at plains?
Most of the buyers want to buy a hill station property for a 'dream stay' during summer or vacations. Dream and expectations about a hill property differs between buyer to buyer and unique in terms of climate, view, access, budget, plantation, gardening, etc.
On the other hand, the properties in hill stations are as unique as QR code and even adjacent properties are not alike in terms of above parameters. Unlike in city, this makes more complex real estate and the probability of a hill property to match with the requirement of a buyer is very low.
---
Why hill property sellers need A Specialty Property Portal?
Property preparation, advertising, marketing, presentation and negotiation skills are required to sell a property. When it comes to a hill station property, additional knowledge about specific hill registration norms, environmental norms, prevailing property rates in the locality, pros & cons of a specific property, upcoming infrastructure development in the hill, real estate scenario, etc are required. A seller can't be expected to have all these skills and knowledge to handle the property sale hassle free.
The populations in hill stations are less, which may be good to keep the ecology intact but actually a disadvantage to find local buyers to property there. The local real estate agents in hill station will have very little exposure and contact with plains. Thus, they may find it difficult to get buyers to hill property.
Though there are many online property selling sites, they are far from a replacement for Hills & Wills when it comes to hill station real estate as it list property in hill stations alone and has special features to display a hill property more preciously, etc. Smart sellers understand the big difference between the 'List & Lay' or 'Post & Pray' kind of online real estate portals or those designed for real estate in plains and a property portal with expertise in hill station real estate and its efforts in understanding the hill property seller's concerns, buyer's expectations and the know-how to sell property online fast at hills.