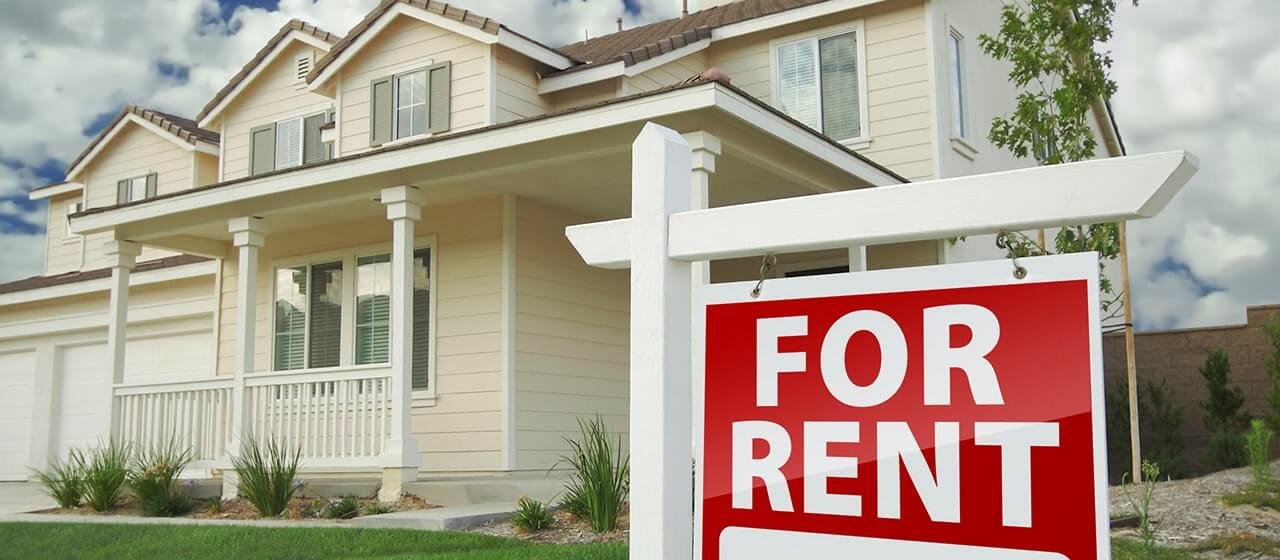 Why a hill property owner needs assistance to rent property?
The floating tourist population stays in the hill stations for couple of days or weeks in the commercial properties like hotel, resort or lodge. They are not looking for homes on monthly rental basis and for a long tenure. Hence the demands for rental property in hill stations are less generally.
However, during school admissions and rare scenario like unbearable heat wave, long lock downs, etc, there will be demand for rental properties from the category of people who believe rental is better than buying which is unpredictable for common man. Such demand will be there for a short while within which one should be able to find a suitable tenant quickly to let out his property.
The need for a rental property is highly volatile and a professional real estate agency knows the behavior of rental market in hill station better than anyone else and its trend. Hills & Wills being exclusive platform for hill station properties, it is well connected not only to hill property buyers but also with people looking for rental properties and preferred choice of them. Rental assistance in hill stations is part of Hills & Wills property management service which is originally meant for its clients for hassle free enjoyment of their property at hills and now, extended to all.
---
How Hills & Wills is better than traditional property portal?
Like any other property portals, Hills & Wills provides space for the property owners to post a property for rent in its online platform but it is an exclusive platform for hill station properties across south India – A major difference and the reason for Hills & Wills being most preferred choice of both hill property owners and tenants.
Hills & Wills also provide free ads rental property like any other platform. But under "Premium Listing Option" Hills & Wills provide value added unparallel rental support to hill property owners like property inspection, photo and video shoot, market rental value suggestion, tenant site visits and documentation assistance in specific hill stations i.e. Kodaikanal, Ooty, Coonoor, Kotagiri, Gudalur and Rest of Nilgiris through its local hill offices.