Yercaud - A Chill Station known for Education!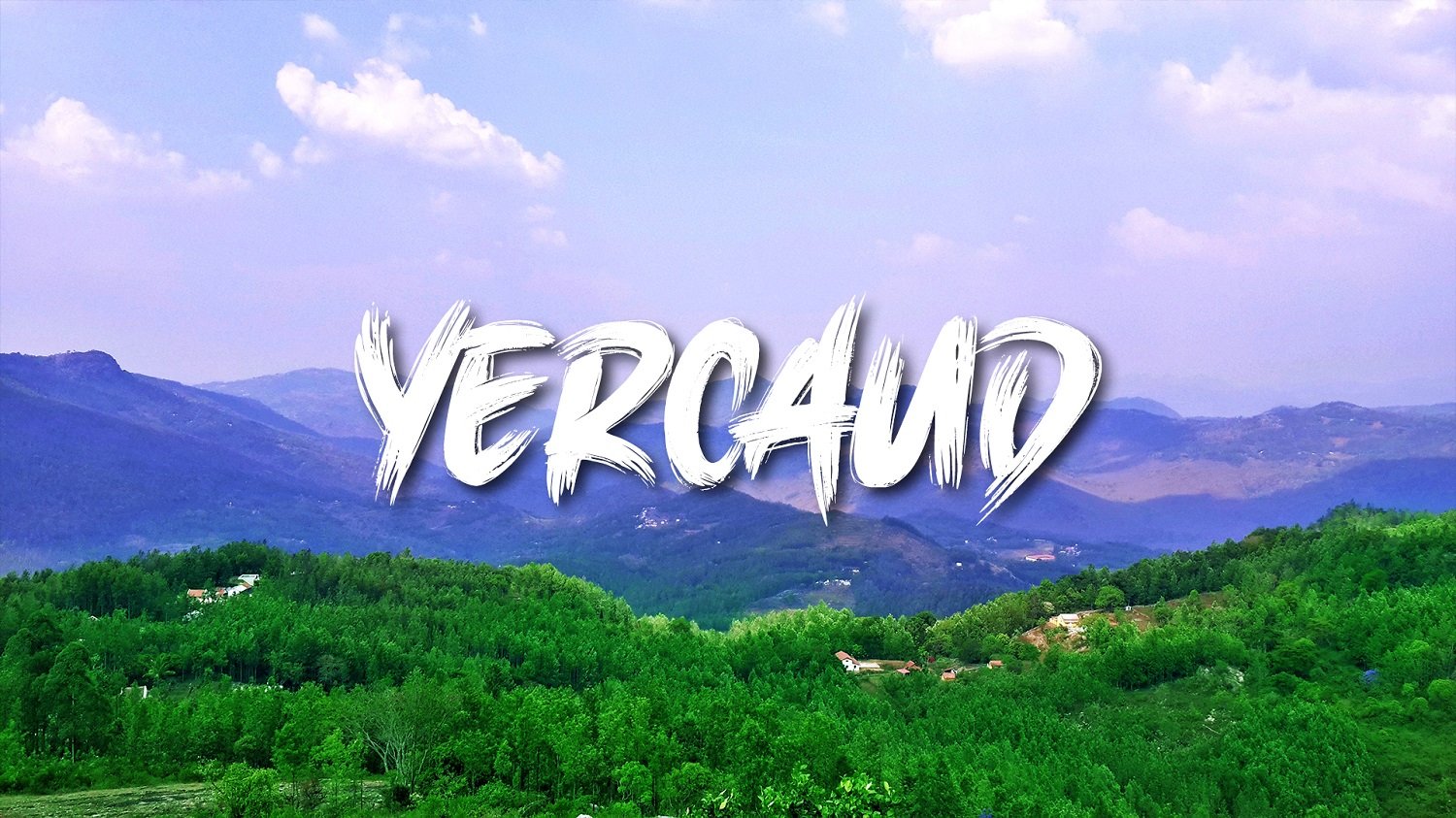 A splendid hill station of the Shevaroy mountain range, part of the Eastern Ghats is Yercaud. Name sources links to 'Yeri' meaning Lake, 'Kaadu' meaning forest – Lake Forest
The popular Shevararayan temple at an altitude of approximately 5320 feet above sea level is a pride landmark of Yercaud. It has rich fauna and flora. Yercaud with a population of 40,000 comprising majorly scheduled tribes, the literacy rate is around 65% - A real surprise. Foothill of Yercaud being a big city Salem, it has excellent connectivity through road, rail, and air than any other hill station in South India.
Ancient History
Yercaud links to the ancient period, a stone age originated from an ancient temple discovered by Sir Thomas Munroe in 1842.
Later, Yercaud saw modernization by the British, fascinated by the pleasant climate averaging to around 16o C. No wonder the literacy rate is high as several Christian missionaries established residential schools; Montfort is very famous among them. Sir David Cockburn, Salem's district collector of British India has contributed immensely to the development, hence referred to as the 'The Father of Yercaud'.
Amplifiers of Yercaud beauty
As depicted by its name, Yercaud - The forest of the Lakes, nothing competes the beauty of this fantabulous hill station. Lovely freshwater lakes, reviving air, wild safari hunting animal lovers, spell bound flora attracting not only bees but also people, unstoppable river flows, misty cliffs for trekking, dense forests, green meadows are some of nature's boons to this upland hill station.
Yercaud has an extensive botanical garden and the National Orchidarium spread across several acres agricultural land growing more than 3000 trees and 1800 shrub varieties.
The privilege of hilly regions lies in the tea and coffee cultivation in the mountain slopes. Yercaud is not an exception. Fertile soil here is suitable for jackfruit and orange, spices such as Black pepper, cinnamon, clove, nutmeg, and cardamom – Gives a green carpet to Yercaud.
Snapshot of Yercaud Tourism
Make your first visit to the Yercaud Lake preciously referred to as the 'Emerald Lake' surrounded by beautiful gardens. Exploring the surprise floating fountain in the lake and boating is fun.
Secondly, feast your eyes by visiting the botanical garden housing the miracle flower Kurinji that blooms once in twelve years.
Thirdly, the Killiyur falls kindles the mind thereby refreshing the souls.
Fourthly, for animal lovers and kids the Deer Park and Anna Park are the best spots for Yercaud sightseeing. Bison, Sambar, Spotted Deer, Jackals, Birds, and reptiles are the preserved wildlife here.
Fifthly, the ancient Shevarayan and Mahameru temples cleanse the minds with divinity, it is a narrow cave temple, and the temple cave bottom touches river Kaveri.
Sixthly, the Pagoda, Manjkutty, and Karadiyur viewpoints give a telescopic view of scenic beauty.
Nevertheless, never miss out on the natural rock clusters that give a breathtaking night view of Yercaud tourist places.
What more you need?
Yercaud is known across the county not only for its magical climate and heavenly life but also for the British era schools and its standard of education.
Hope it's more than adequate to think of a permanent dwelling in Yercaud. Yes, this mindset craving relaxed personal living and splendid earning options has escalated the Yercaud real estate to the next level.
Hills and Wills is a remarkable realtor in Yercaud with innumerable properties for sale in Yercaud dealing with various types of Yercaud properties – house, villa, plot, and farmhouse. Being the nearest hill station to Chennai and Bangalore, the second home or vacation home market is spiking at Yercaud.
It is true at Yercaud,
"Ninety percent of Millionaires
Becomes so through owning Real estate!"