Yelagiri - A hill station amidst Rose Gardens and Orchards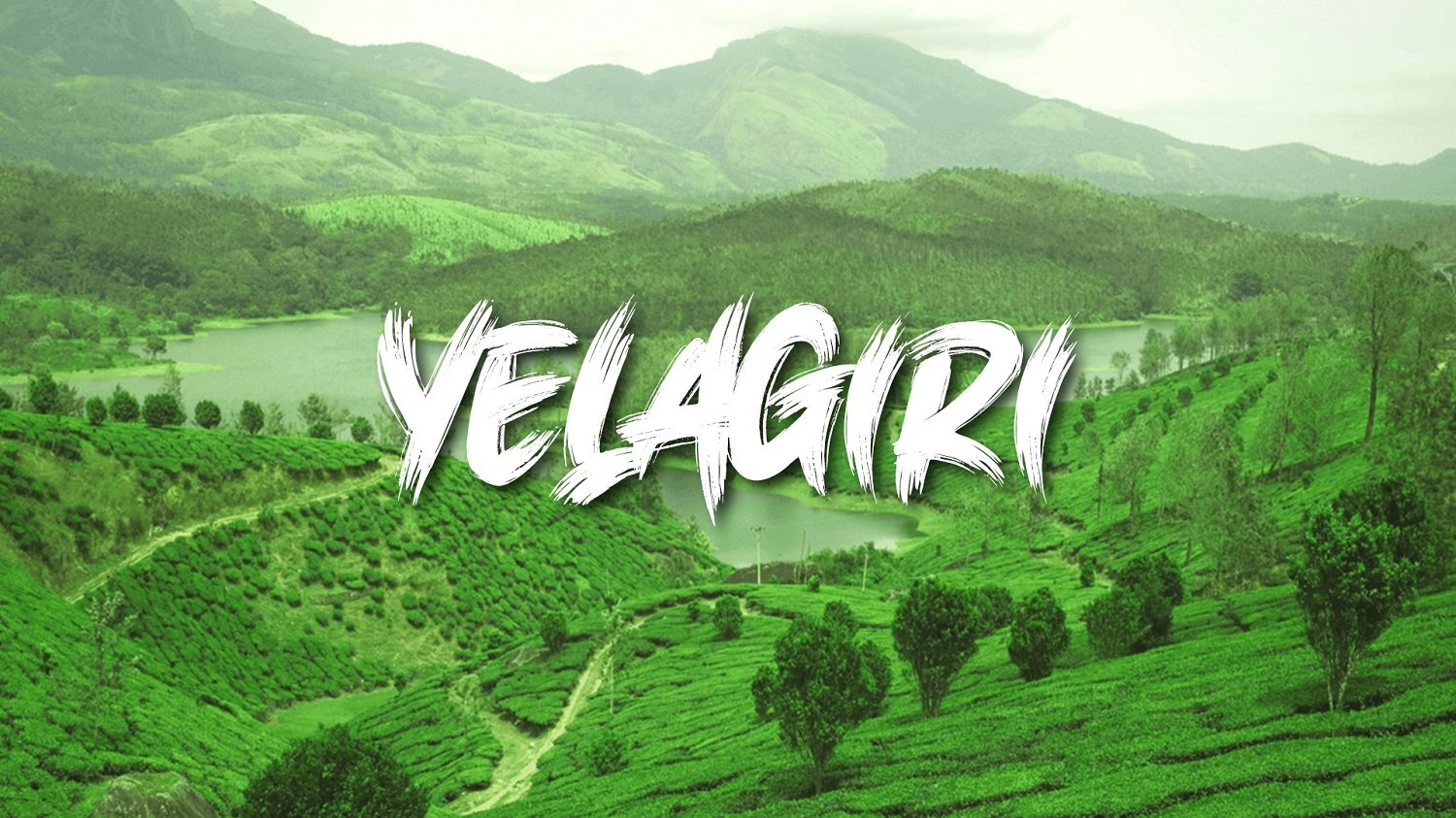 Magnificent hill station in Tirupattur district encompassed by valleys, green orchards, fragrant rose gardens, nearly 1000 meters above sea level is a dream paradise for many globally. Pleasant weather cools this place during monsoons and witnessing few showers during winter.
Turn back into the origin of Yelagiri
Earlier before the British Era, this fascinating mountainous heaven was dominated by the Zamindari communities. Later, the British abolished the Zamindari system and took control of this region. Still, the Zamindari bungalows exist as the remains of their inhabitancy.
Further, Yelagiri tribes were urbanized through the noble service of Fr Francis Gouzeu who also started several educational institutions promoting education. Institutions are mostly residential. Vellala Gounders, indigenous natives of this region often referred to as "Mala Yalis' meaning inhabitants of hills, "Malai" means mountain. Another reference is 'Karalar" meaning people who dwell amongst the clouds.
Why Yelagiri tourism flourish?
Several natural attractions invite world tourists. More than sightseeing in Yelagiri there are many trekkers point and paragliding spot fulfilling the passion of trekkers and satisfying their adventurous dreams. Prominent points include Javadi hills and Palamathi Hills.
Primary tourist attractions in Yelagiri are the Nature Park consisting garden of beautiful roses, a man made waterfall with singing fountains, and a colorful aquarium, a dip in the ocean. Next visit the Punganoor Lake Park, an artificially created lake with a depth of 25 meters.
Thirdly, enjoy the Jalagamparai waterfalls. Religious spots include Swamimalai hills and many other hills with the holy shrines of Lord Shiva Parvathi and Lord Muruga.
A special occasion unique in Yelagiri unlike other hill stations is the Yelagiri summer festival attracting a huge gathering from all parts of the country and world to enjoy the boathouse riding, flower show showcasing the bloom of beautiful flowers and dog show for the pet lovers.
Agriculture in Yelagiri
Vitamin rich crops such as Samai, Ragi, Thenai, and Groundnut apart from Paddy are the major crops in Yelagiri. Sugarcane and other vegetables are also cultivated here.
Water from Attur River and other waterfalls becomes the prime water resource for irrigation. Besides, irrigation from these water resources, well the irrigation is also practiced for cultivating vegetable crops.
Fruit produce is Mango and Citrus fruits. Specialty crops are wood apple, soapnuts, surul barks, gooseberries, avaram, etc.
Undoubtedly, agriculture is promoted in Yelagiri emphasizing the importance of the agricultural industry in the future.
Inevitable factors for relaxed living in Yelagiri
Recent urbanization and educational institutions including primary and secondary schools and also local arts and science college amidst a pleasant environment are the mind changing factors invoking the thoughts of several minds to decide a permanent living in this earth's paradise.
The well developed town from the incept of the British era, urbanized with several basic facilities such as renowned educational institutions started by the Christian missionaries to promote education to the underprivileged, opportunities to flourish in agriculture and several other highlights have promoted the real estate in Yelagiri due to the growing numbers of home seekers' plan to buy a property in Yelagiri. Despite several realtors in the Yelagiri real estate business, Hills and Wills have earned strong goodwill from its clients.
It is true at Yelagiri,
"The Only Risk in Real Estate is Not Owning a Property!"