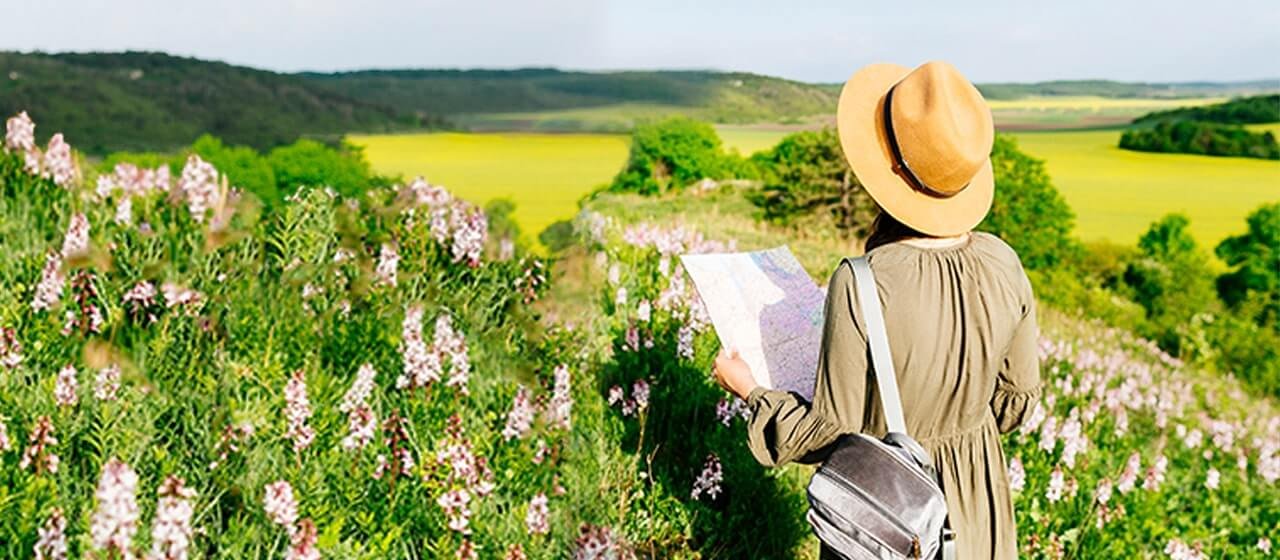 Why to buy property in hill station?
Summer home in a hill station is becoming essential rather than luxurious because the peak summer temperature in city is ever increasing but air conditioner is neither enough to handle it nor safe to live.
Social distancing is the new dimension of real estate after COVID 19 pandemic and it is naturally high in hill stations due to less population density and more distance between homes.
Social Status keeps on change time to time, right from owning a TV to luxury car in the 20th Century. Now the trend is owning a bejeweled hill station property to have edge over friends and relatives.
Stress Buster trend among professionals are taking short breaks in hill stations because it totally rejuvenates while yoga just helps to refresh from city life stress which is increasing day by day.
Best Investment in real estate is at hill stations because the cities can expand but hill stations can't and has limited space only whereas the demand for properties in hill station is increasing sharply.
---
Is buying a property in a Hill Station is same that of at Plains?
No. Properties in a specific hill station are "as unique as finger prints" in terms of view, climate, access, water source, terrain and even the adjacent properties are not alike and rate differs.
Knowledge on statutory requirements in each hill, impact of slopes, cost of site development, return on plantation, water management, etc. are required to make better judgment and buy property in hills.
---
Why buyers need Professional Hill Real Estate Company?
Property search sites give a sampling of what's available, but a buyer has to evaluate the above mentioned unique parameters of each hill property and research whether asking prices are justified since adjacent properties in hills are different unlike city, which is a tough task.
What if you, as a buyer, like a hill property but despise its wood-paneled roof, shag carpet and spoiled fire place? If you are working with a professional agency, you can express your concern to them and they as a mediator can negotiate a discount without touching the ego of property owner.
Most importantly, a buyer might not know what to ask for or what sellers in a hill station are required to disclose. Unless a buyer been through the process of property buying in hill station before, it's a better idea to go through a professional real estate company like Hills & Wills than not.