Reserve Your Gifted Quota for Living in Kotagiri!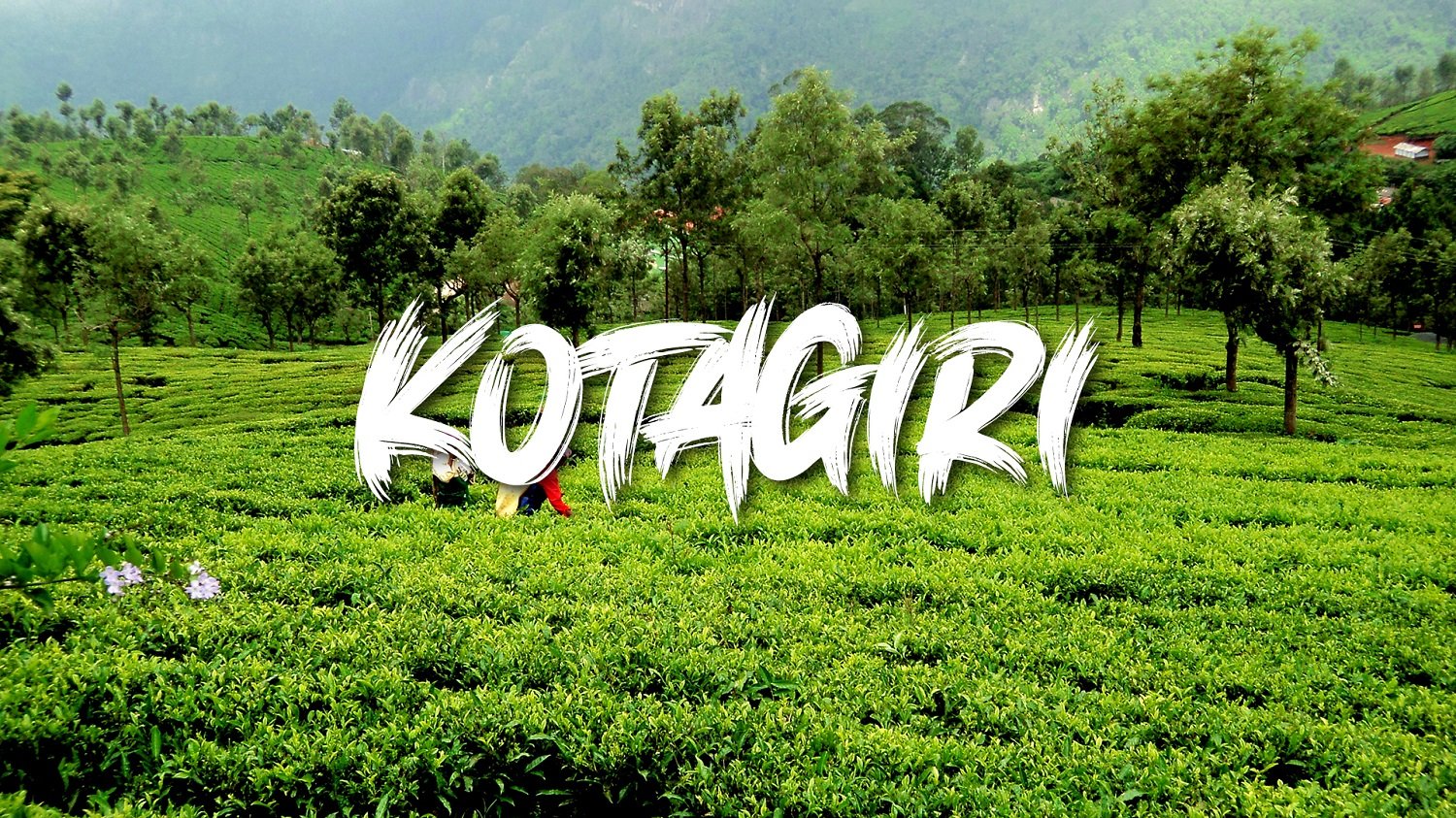 Nature's gift to the blue mountains in Kongu region is the beautiful hill town Kotagiri, ranked the third largest hill station in Nilgiris, touching the blue skies at an altitude of approximately 1847 meters above sea level, cuddled in between misty mountains with a population of 30,000 and high literacy rate.
A Glimpse of the History
Kotagiri spotted by the British as a summer destination is formerly known as 'Kotacheri' meaning row houses of the Kotas, the renowned tribes there. Kota tribes adhere to their rich cultural heritage and traditional customs which is demonstrated by the long-established annual festivals such as Arudra Darshan and Thaipoosam hailing Lord Shiva and Lord Muruga.
What Decorates Kotagiri?
Stunning mountain slopes, mystic mountains, green landscapes, breathtaking valleys, musical river flows, milky waterfalls, deep woods, magnificent flora and fauna, amicable neighborhood, and the warmth of the tribal communities are the jewels in the crown - Kotagiri.
Moderate climate with sizzling showers drenches one's mind and soul in ecstasy.
Why Kotagiri is a Paradise for Farming and Allied Industries?
Ideal climate and terrain facilitate terrace cultivation of abundant tea and coffee, dense medicinal Eucalyptus trees pave way for Eucalyptus oil extraction and exports, rich soils of Nedugula and kookalthorai valleys flourish vegetation like fruits, millets and many more.
Honey production breeding bee hives, producing pickles from gooseberries, and silk production are some of the emerging agri related industries.
Perennial water resources from the Bhavani and Moyar rivers aid irrigation escalating the agricultural industry to the next level.
The Magnets that Attract Tourists
Kotagiri is situated in an 'open-terrace' massif with mesmerizing weather and pleasant climate. The town is surrounded by numerous knolls and valleys.
Kodanad viewpoint unfolds the beautiful flow of the Bhavani reservoir with a spectacular vision of the Rangasamy Peak, the feast of Catherine falls that cascades 250 meters down into the lush green forests, the beauty of Elk and Uyilatti falls, Trekking in the Shola forests, a walk in the thick woods of Jacaranda trees cherish sweet memories.
Peek into the Toda village homes at Ellada, to know the livelihood of the Toda tribes. Huts made of mud, wood, and straw with entrance doors mere 2 feet high are very much interesting aspects of the Todas.
Animal lovers experience the bliss of fauna, the most renowned species being the Malabar giant squirrel in the Longwood Shola forests formerly known as Dodda Solai.
A Perfect Destination for Permanent Settlement
You get fresh vegetables and fruits for a healthy living. People can live peacefully without any hustle-bustle. Kotagiri fulfills the desires of dreamers longing a serene livelihood or peaceful retirement, wanting to buy a hill station property.
Real estate revenue boosts the country's economy thus Kotagiri real estate playing a vital role in its economy, promoting European style houses, villas, plots, and farmhouses. Hills and Wills is a renowned realtor participating in the real estate in Kotagiri with exclusive properties for sale and also sources property to match with your hill dream.
Kotagiri property will not only improve your revenue but a social status. The fast-paced development around Kotagiri enhances its real estate to the next level, investing in Kotagiri is suggested by economic research analysts.
It is true at Kotagiri
"Buy Land,
They are not making it anymore!"