Gudalur-Visit, Invest and Settle in a Satellite Town at Hills!!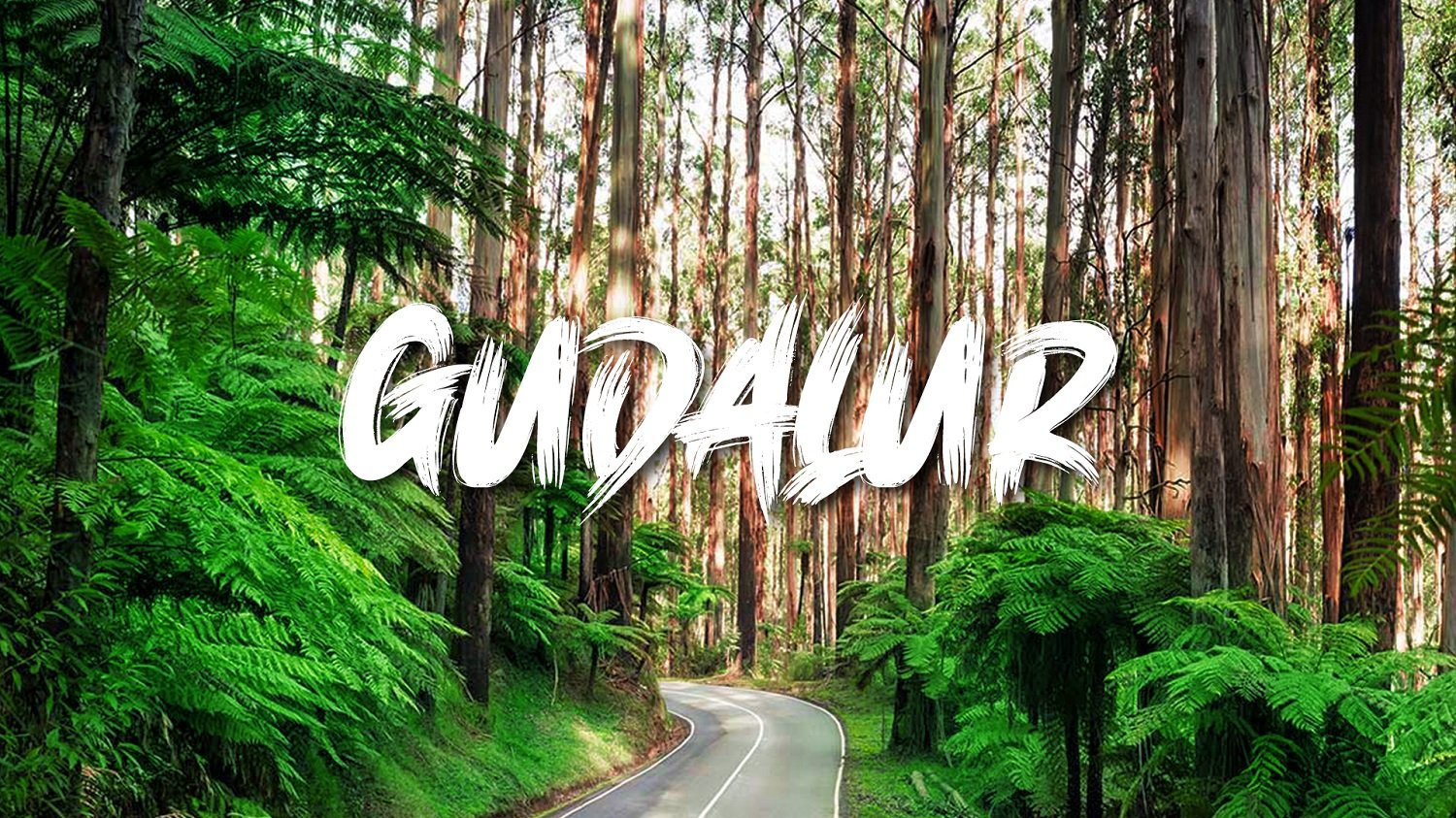 Gudalur, an ancient Dravidian language derivative – Gudal means 'Unified' and Oor refers to 'Village' is conjointly located at the juncture of three states – Tamil Nadu, Kerala, and Karnataka. As the name implies, this hilly region is an integrated shelter for those people from these prominent states promoting the significance of India – 'unity in diversity'.
A notorious hill station in Nilgiris, approximately elevated 3500 feet above sea level experiences showers throughout the year, an average of 3000 mm of rainfall per annum at Devala, tagged as the 'Cherrapoonji of the South'. 30% of the population out of 50,000 are tribes and it is truly a multi religious hill town.
How did Gudalur emerge?
The evolution of Gudalur has an interesting ancient history before the British Colonial era. The present town was ruled by three rulers named Valavanoor belonging to the Panniyas scheduled tribe, an adivasi ruler Nelliarasi and the Nilambur kingdom. The Panniyas and Nilambur kingdom hail from Kerala and Gudalur was a part of Mysore dynasty for a short period, hence it has roots in Kerala and Karnataka.
Gudalur land was known for its heroic struggle against independence. Fighters who took part in the popular "Mappila Lahala" revolt were jailed here. The tea plantation process started here around 1875 by the British.
What beautifies Gudalur?
Yet another Ooty in disguise for the economical sects, Gudalur invites people worldwide to witness the blue glacial mountains, broad green valleys, lush green forests, flourishing plantations, and borderless tea fields. Most comfortable weather during winter comparing to Ooty, Coonoor, and Kotagiri, is the point of attraction for many towards Gudalur.
What fascinates Tourists to this small heaven?
Gudalur is the most preferred hill station for the admirers of nature and animal lovers across the world. Yes, Gudalur tourist places list is long comprising major wildlife sanctuaries like Mudumalai and bird sanctuaries such as S.G.S.Ashram housing exotic birds inclusive of butterflies museum and library to preserve the extinct wildlife. It is the nearest town to Bandipur tiger reserve and Wayanad wildlife sanctuary.
Other best Gudalur sightseeing spots are the oldest railway bridge - Devon Estate, Thorapally hanging Bridge, children's excitement - Frog Hill view, and Needle Rock View.
Some of the gorgeous places entertaining our minds are Nelliyalam, Nellakotta fort and pious sites include Kusumagiri Murugan Temple and ancient Azhagar Swamy Temple.
Gudalur tourism is progressing significantly in recent times.
Why should you think to live in Gudalur?
No prevailing second thoughts for those keen in permanent settlement pinning Gudalur as their future homes due to the ample survival opportunities yet in a serene environment, secured living, well connected roads, standard schools and colleges, adequate medical facilities, and local markets, a relief from the incessant urban livelihood.
Satellite town is quiet common in plains but it is very rare in hills. Gudalur being the 'Satellite Hill Town' for three big cities – Ooty, Mysore and Cochin, real estate in Gudalur is the most sought among Nilgiri hill stations. Hills & Wills servicing enormous clients with its local office there and a huge database of properties for sale in Gudalur, earning goodwill embossed as the most trusted hill realtor by its clients.
Gudalur real estate is poising for a sharp growth in the immediate future due to its strategic location at the juncture of three states and satellite town to three major cities.
It is true at Gudalur,
Don't wait to buy Real estate,
Buy Real estate and Wait!